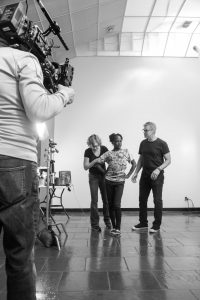 "They stereotype you and everybody's the same. They don't see you, as a person. All they see is you being homeless."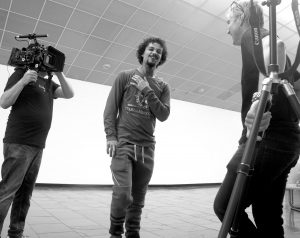 "How do you not know this is happening? This happens every day. It's just a lot of people don't wear it. You can't tell what they're going through."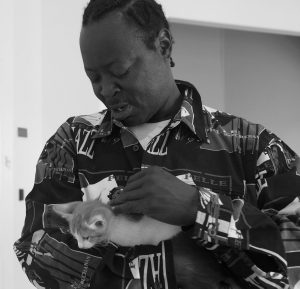 "I'd like to see people lessen some of their karma by loving and not judging – by helping other souls. We can't really judge them. You never know what happened."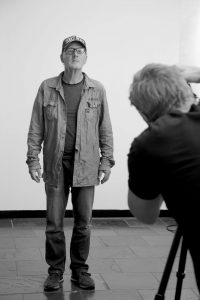 "You get up, you start over, you keep going. You have to – life is that."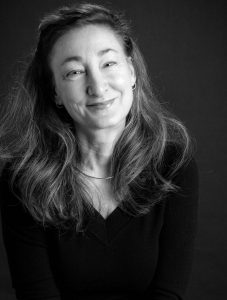 Alessandra Carlino, Producer/Director/Editor
Since her first credit (Bat Girl in Forklift Drivers From Hell), Alessandra (Alessa) has been in love with the awe-inspiring power of creative collaboration.
Working in both production and post-production on over 25 feature films, her credits include: Godzilla, Elf, End of Days, and Charlotte's Web.
Deeply affected by the severe homeless problem in Los Angeles, and inspired by the opportunity to create solution-focused media, Carlino created Going Home in collaboration with St. Joseph's Center, Venice, CA.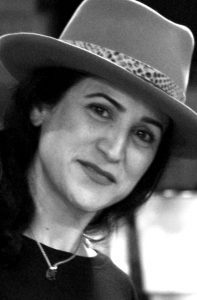 With over 25 years of experience in the visual effects industry for feature films, Tricia Mulgrew, has been exposed to and collaborated with some of the greatest creative minds. 
From her experiences and travels around the globe, she is taking her talents and applying them towards producing content that hits straight to one's core and true essence; with the main purpose of affecting change.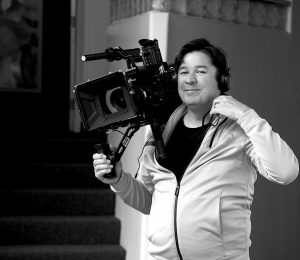 John Parenteau, Director of Photography
John's entertainment career spans over thirty years during which he has worked in nearly every aspect of filmmaking, including cinematography, visual effects, writing, producing, and directing.
With the unique skillset that allows him to bridge the creative and business arenas, John has both managed companies as well as led artistic teams.
He won an Emmy Award in 1995 for his work on Star Trek: Voyager, and has supervised or produced visual effects on such wide ranging projects as Hunger Games, Oceans 8 and Iron Man.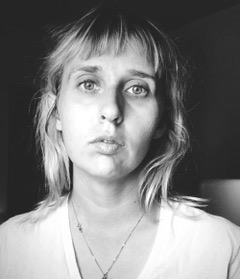 Emy Reynolds started touring the country at 18 as a singer songwriter for her self-titled band Emy Reynolds Band, later renamed Elkke.
During her time as a touring musician and songwriter, her songs were featured on television shows and commercials.  Seeing her songs in a visual context drove her to pursue music storytelling in film.
Having an uncommon background as a touring musician, Emy has a unique sound and perspective that allows her to make people feel and connect through music in film.